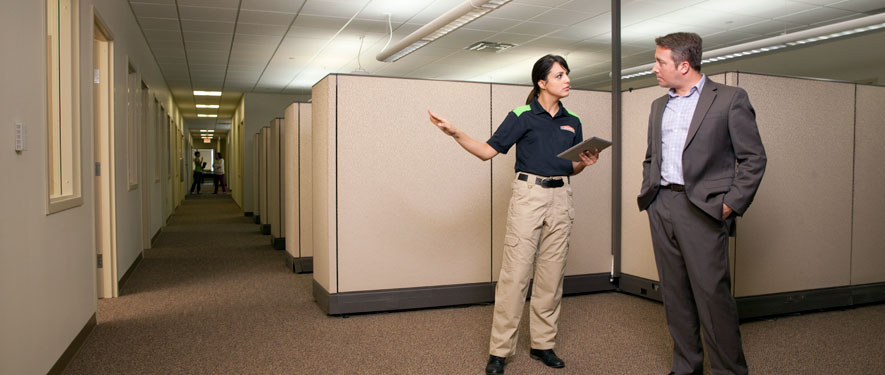 Commercial Cleaning Services
Your essential Ulster County business needs to keep running during this COVID-19 Pandemic. SERVPRO of Kingston/New Paltz is here to help.
Our company is in a unique front line position as being highly trained in bio-hazard cleanup and preventative measures. We are offering all businesses a range of cleaning services starting with contingency planning and precautionary measures to exposure-confirmed deep cleaning and sanitizing, no matter what type of facility.
Our professionals are trained, certified, and insured to adhere to the highest level of cleaning standards. SERVPRO's disinfectants are EPA, FDA, and OSHA compliant and non-toxic. We offer flexible hours to help meet the needs of each individual business to minimize your company's downtime.
Leave the cleaning to the professionals, so your essential employees can do what they do best. We're always here to help and offer assistance and guidance on how to manage the pandemic issues in your facility. We know you have questions, we have the answers.
SERVPRO of Kingston/New Paltz is the #TeamBehindTheClean.
Have Questions? Call Today – (845) 255-4334
Specialty Cleaning Services
SERVPRO of Kingston / New Paltz offers cleaning services ranging from cleaning restaurant hoods to removing biohazard contaminants. We have the specialized training and products to get your property back to business. Our cleaning services include the following: